Celebrating the 50th Anniversary of the Endangered Species Act in 2023
The Endangered Species Act of 1973 (ESA) has proven to be a landmark piece of legislation that institutionalized our national commitment to conservation and the protection of imperiled fish, plants and wildlife and the places they call home. The immensely popular and bipartisan bill passed in December, 1973 by a vote of 92-0 in the Senate and 355-4 in the House.
In 2023, we will celebrate 50 years since President Nixon signed the Endangered Species Act into law—half a century of protecting, conserving and recovering wildlife from the brink of extinction. The Act remains a long-lasting example of commitment, cooperation, and the conservation triumphs we can make when working together.
In 2023, the 50th anniversary provides a unique, year-long opportunity to build support for the Endangered Species Act and imperiled species by celebrating conservation achievements, highlighting conservation needs, and generally reminding the public and decisionmakers why plants, fish and wildlife are beloved and vital to the heritage we share as Americans. And just as in 1973, an unprecedented coalition of agencies, organizations and nonprofits are coming together to celebrate this conservation legacy.
In 2023 and for the next fifty years and beyond, we must continue to defend, fund and strengthen the Endangered Species Act, so that future generations of Americans can experience the world's diverse plants and animals, and the habitats upon which they depend.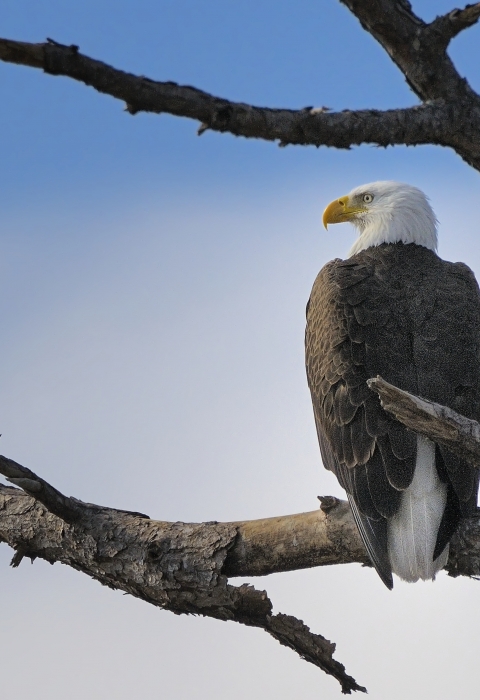 "Nothing is more priceless and more worthy of preservation than the rich array of animal life with which our country has been blessed. It is a many-faceted treasure, of value to scholars, scientists, and nature lovers alike, and it forms a vital part of the heritage we all share as Americans [and] which we hold in trust to countless future generations of our fellow citizens. Their lives will be richer, and America will be more beautiful in the years ahead, thanks to the measure that I have the pleasure of signing into law today."

– Statement of President Richard Nixon upon signing the Endangered Species Act, December 28th, 1973